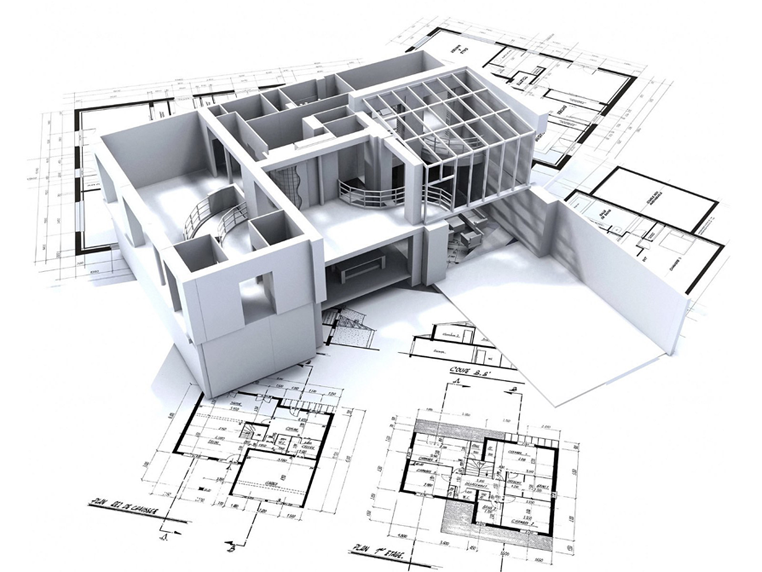 Custom
Home Design
Home design has evolved dramatically over the past fifteen years including design software, construction techniques, building codes, materials, complexity of design and of course in respect to home 'engineering and seismic' design and architecture. All these aspects are taken into consideration during design of all our custom home projects as well as personal input from our clients themselves, we are able to offer the most in custom home plan design services. Skyline Drafting and Design works side by side with structural engineers and residential architects and in doing so, you can be assured of the highest level of professionalism in all designs by SKYLINE. In todays fast paced home construction industry, we offer you the security of affordable and the highest quality standards in design and personal service thru all phases of construction.
Integrated design, engineering, renderings and educated on site attention saves our clients time in the office and money in the field, call SKYLINE today.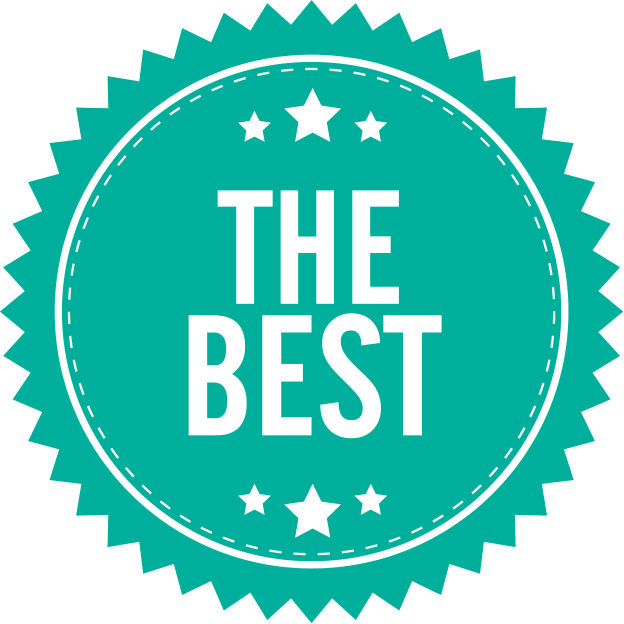 WHY WORK WITH US?
Resource
Optimization
We plan and analyze each project to optimize your investment.
Integrated
services
We offer integrated services creating personalized and original designs.
Professional
Experience
Working together to guarantee your satisfaction.
Bringing dreams to reality

FROM THIS

TO THIS
ARCHITECTURAL RENDERINGS
WE MAKE THE RENDERS FOR YOU
SKYLINE IS OFFERING ITS CLIENTS VIRTUAL 3D MODELLING SERVICES FOR RESIDENTIAL PROJECTS
We are inspired to make the vision of you project graphically represent it. Using the latest in 3D modelling software, we offer our clients three dimensional renderings of the highest quality and video-rendering in HD. Our 'exterior' 3D renderings explore different perspectives accompanied by light, volume, different materials, textures and colors that bring your home design to life.
SKYLINE'S intention is to offer our clients the possibility to see the reality of their project before construction has even commenced. Let Skyline allow you to share your new home with family and friends before you ever invite them in.
Steps to carry out a project
of drafting design
Interview

Design

Review

Presentation

Approval

Delivery