Creative
design
We are a group of experienced professionals who strive to support you in your efforts to increase the value and effectiveness of the products and ideas that you offer to your clients.
Creativity, innovation and modernity is what we contribute to the creative services that you give to your clients who gave you the opportunity to manage their image, to broadcast their messages, and to show their products or services.
Professionalism, experience, promptness and excellent value are guaranteed in our work. The satisfaction of your customers is the best advertising for you to grow, and in that process, we are with you.
Make the difference in your business by offering professional Creative Design.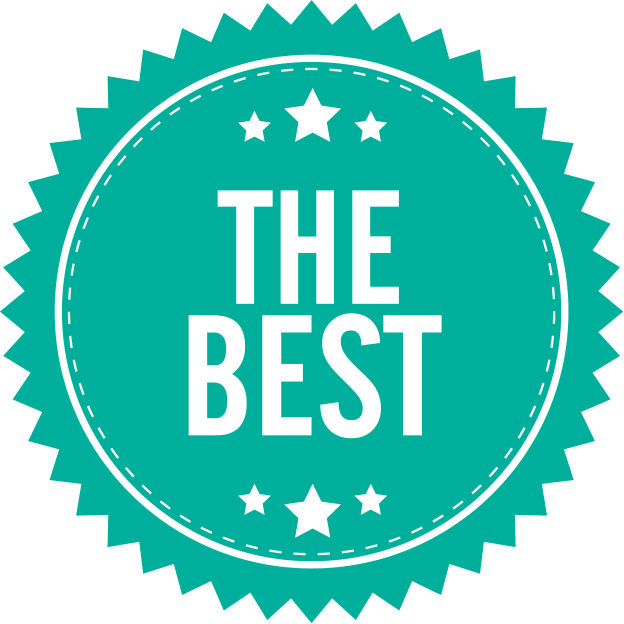 WHY WORK WITH US?

Resource
Optimization
We plan and analyze each project to optimize your investment.

Integrated
services
We offer integrated services creating personalized and original designs.

Professional
Experience
Working together to guarantee your satisfaction.
Ambience Design
Skyline knows the importance of the environment in our professional or private spaces. Take advantage of your existing surroundings to increase production, reduce stress and present a visually stunning atmosphere for clients or your family.

Creativity and design come together to create a comfortable atmosphere for any business or home.

We can design personalized ambience for any room and spaces, adding life, light and color. Skyline offers affordable and professional ambience design for your home or your office.


CREATIVE SERVICES

Corporate
Image - Brand

Graphic and
Advertising Design

Editorial
Design

Design of Billboards
and Displays

Ambience
Design

Web
Design